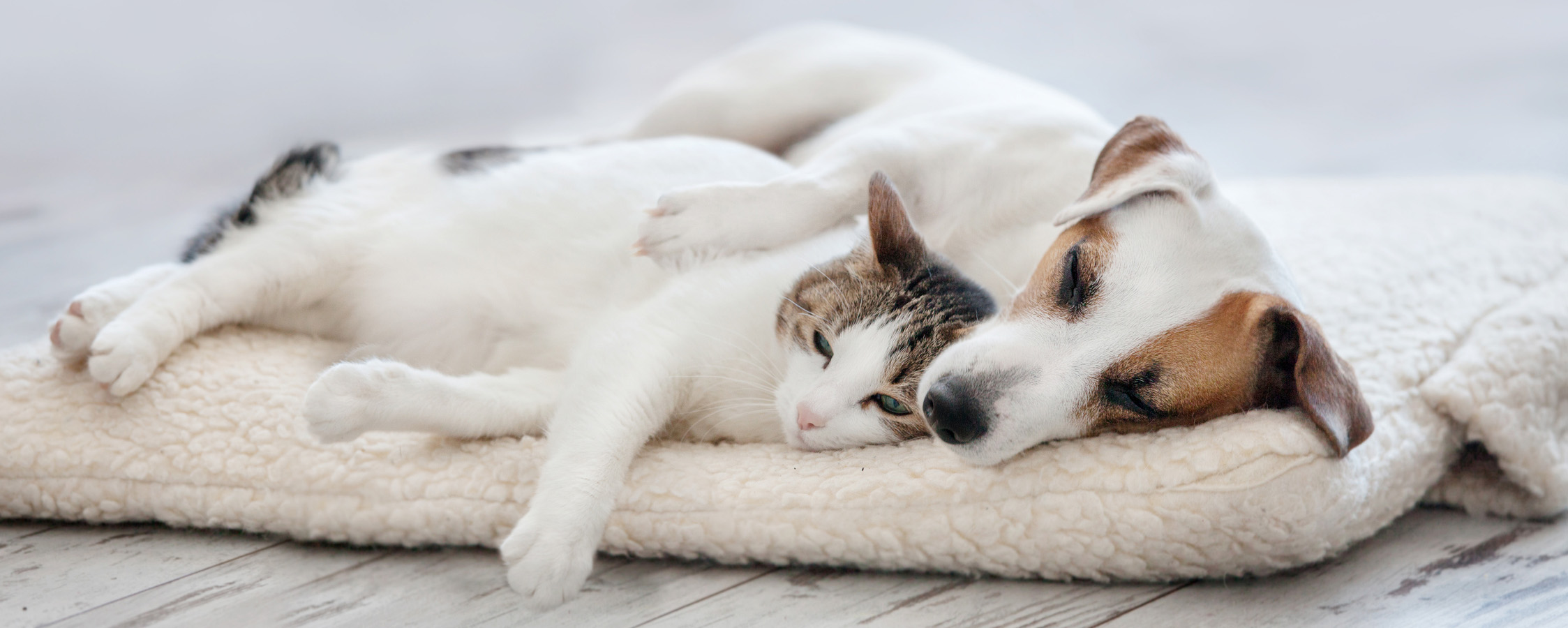 We're pleased to provide a wide variety of veterinary services for animals in Georgina and surrounding areas. Our facility is equipped with modern, state-of-the-art resources and equipment. This helps our doctors diagnose and treat most problems as quickly as possible. We also maintain excellent relationships with nearby specialists should your pet need referral for specialized care.
We're open Monday to Wednesday from 9 a.m. – 7 p.m. and Thursday/Friday from 9 a.m. to 5 p.m. We are also open Saturday from 9 a.m. to 3 p.m.
Meet the Veterinarians & Team of Georgina Veterinary Clinic. We're pleased to provide exceptional vet care for your pets.
Please call us at 905-722-6571 to speak to one of our caring veterinary staff members.
Shannon

Alison

Rachel

Cheryl
Susan (Practice Manager)

Ingrid (Office Manager)

Kim (Office Assistant)
Dr. Lawrence Woodley

Dr. Joey Tang