COVID-19: Practice Updates and Pet Health Information
Our elves have created a safe, socially-distanced, DIY, outdoor holiday photo area.
Appointments will be necessary to use the space to ensure we abide by Covid-19 protocols. This area will be accessible only during office hours.
This year, we ask that you donate what you can, if you can, directly to The Farley Foundation at https://www.farleyfoundation.org/
Bring your camera and don't forget to tag us in your photo or FB message them to us, so we can share the photos with our followers.
PS – Sorry, kitties! This year is for dogs only. We just couldn't figure out a way to keep the cats safe in this outside space.
Welcome to Georgina Veterinary Clinic, your local veterinarians in Georgina, ON. We're pleased to provide a wide variety of veterinary services for animals in Georgina and surrounding areas. To learn more please contact us with your questions or to schedule an appointment.
It is our mission to treat each pet as if they are a member of our own family. Since opening in 1984 we have stood by this value. This characteristic sets us apart from other clinics and we want your entire experience with Georgina Veterinary Clinic to be beneficial to you and your pet!
Learn More
We offer a wide range of services including diagnostic, surgical, wellness and preventive health care.
Learn More
We have a dedicated team of professionals who take the care of your furry family member very seriously.
Team Members
Our convenient and easy online form lets you schedule your appointment. Check it out here.
Book Now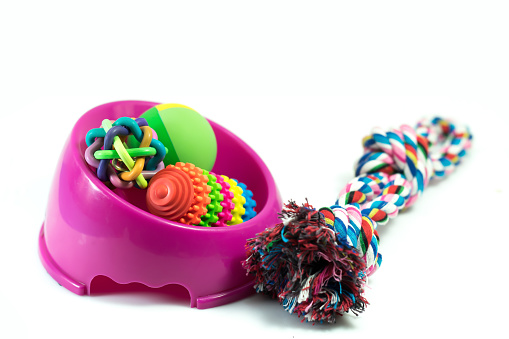 Looking for pet supplies?
We are adding an online shop to our website in the coming weeks! Our shop will offer premium pet supplies inlcuding toys, food, collars, and much more.
Coming Soon